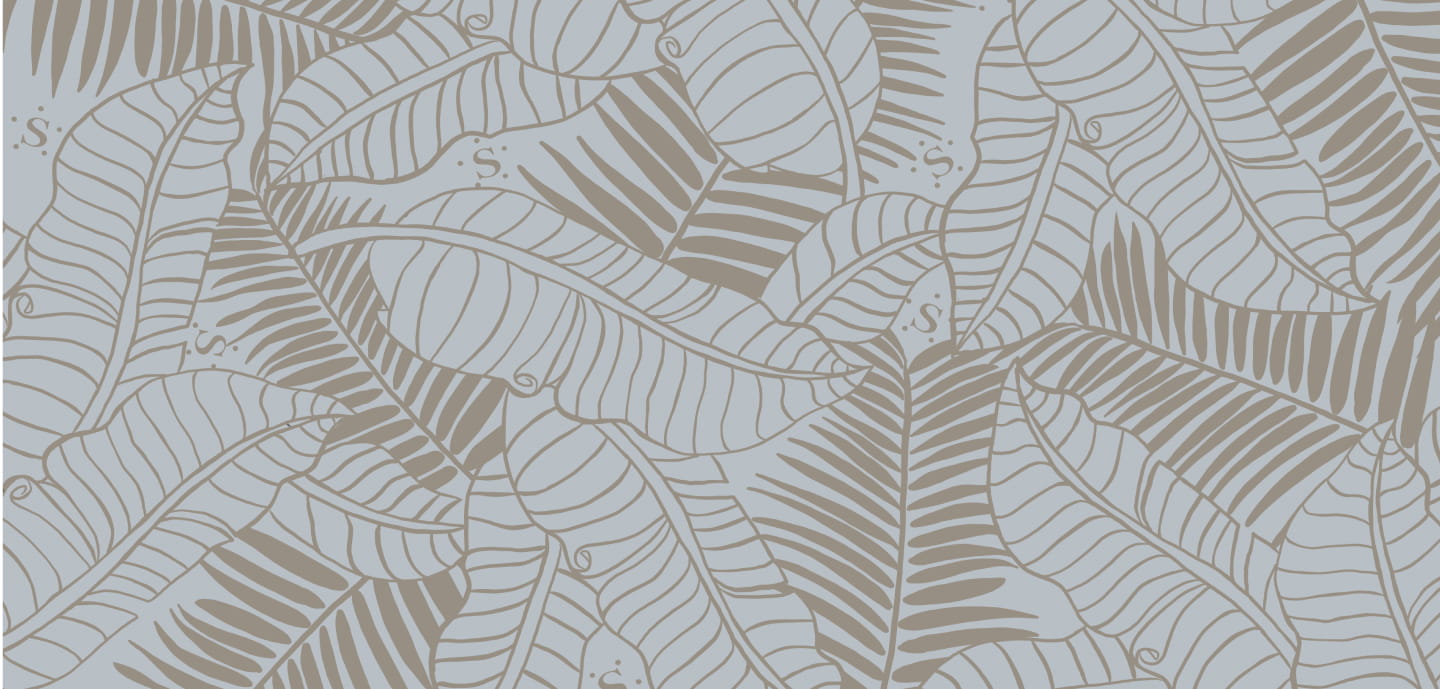 Health & Safety

Starry's Countermeasures Against the spread of COVID-19
Our teams are implementing new precautionary and sanitization standards across all properties — developed with the guidance and information provided by both local health authorities and government requirements.
Cleaning & Sanitation
We've increased the frequency of property-wide cleaning and disinfecting using eco-friendly products — with extra focus paid to high-touch surfaces. These stringent measures extend to all guest rooms as well as all employee-only and back of house spaces.
Temperature & Wellbeing Checks
We're working toward having all guests and staff take a body temperature check upon entry to our hotels. Anyone with a fever, showing signs of illness, or exhibiting virus symptoms will be advised to see a doctor immediately.

Hand Hygiene, Masks, & Gloves
We keep hand sanitizer readily available throughout our hotels — at the front desks, entrance, public space, and back of house.
Masks are required for all persons within the public space of the hotel, both guests and staff. We will be taking precautions to provide a safe environment for our guests.

Social Distancing
Pls keep physical distancing by standing at least six feet away from other groups. Our employees will keep physical distancing by standing at least six feet away from guests and other employees whenever possible.

Guest Rooms
We've initiated keyless entry. Your favorite 4digit number will be your room key during your staying.
Daily housekeeping service will not be available.
We lend cleaning tool as your request.
Guest requests will be delivered to the door.

Payment Options
We use no-touch payment options.
We will continue to keep our websites up to date with any changes.